We've been very busy for the last two weeks getting ready for our next estate sale. This time it's in Auburn, MA. The home is a two bedroom, beautifully decorated condo. The items in the home were lovingly cared for and treasured. The style is just so tasteful and will appeal to a wide range of folks.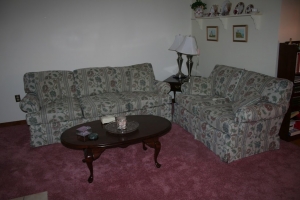 Clayton Marcus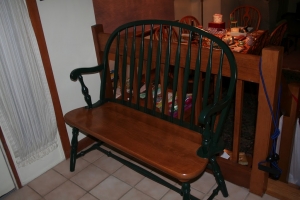 Charming Deacons Bench
Beautiful Secretary by Jasper Cabinet Company
The sale will be held on Saturday, May 5th from 9-3. It's a one day sale only, so there will be deep discounts given after 1:00pm. Hope to see you there!
If you're interested in coming to the sale, you can find directions, information and more pictures here https://www.estatesales.net/estate-sales/283245.aspx