In my quest to become less of a recipe hoarder, I recently made a recipe that I found, called Slow Cooker Beer Chicken. It wasn't as good as I'd hoped it'd be.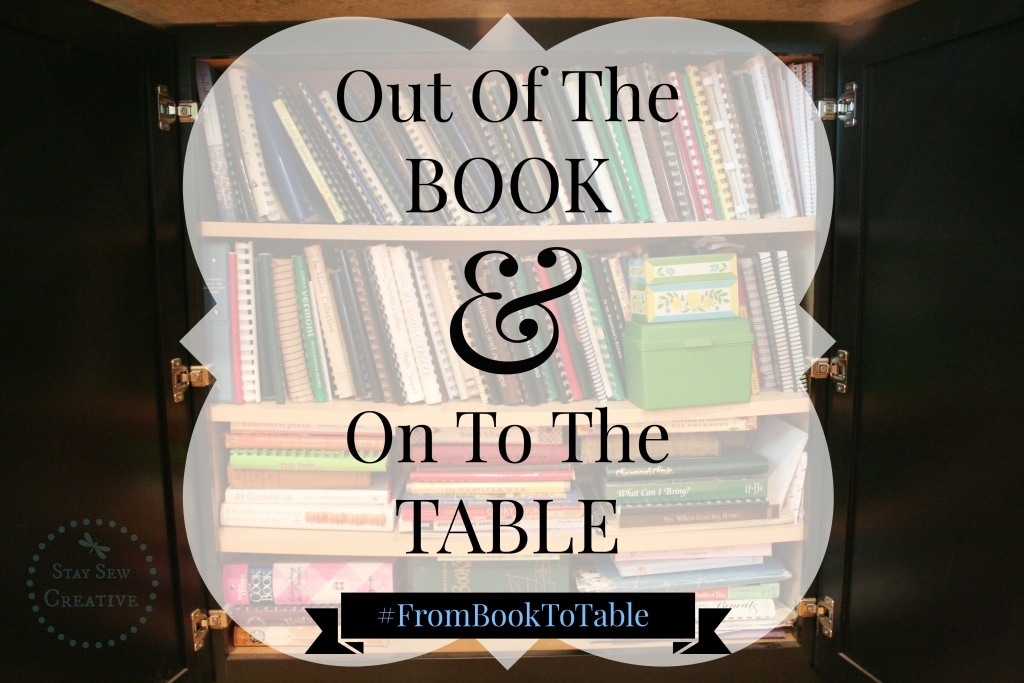 I'm usually pretty good at picking out recipes to try. There have been very few duds. This one, however, was not that great. It smelled delicious. It looked great. It was flavorful. I just didn't like the particular flavor it had.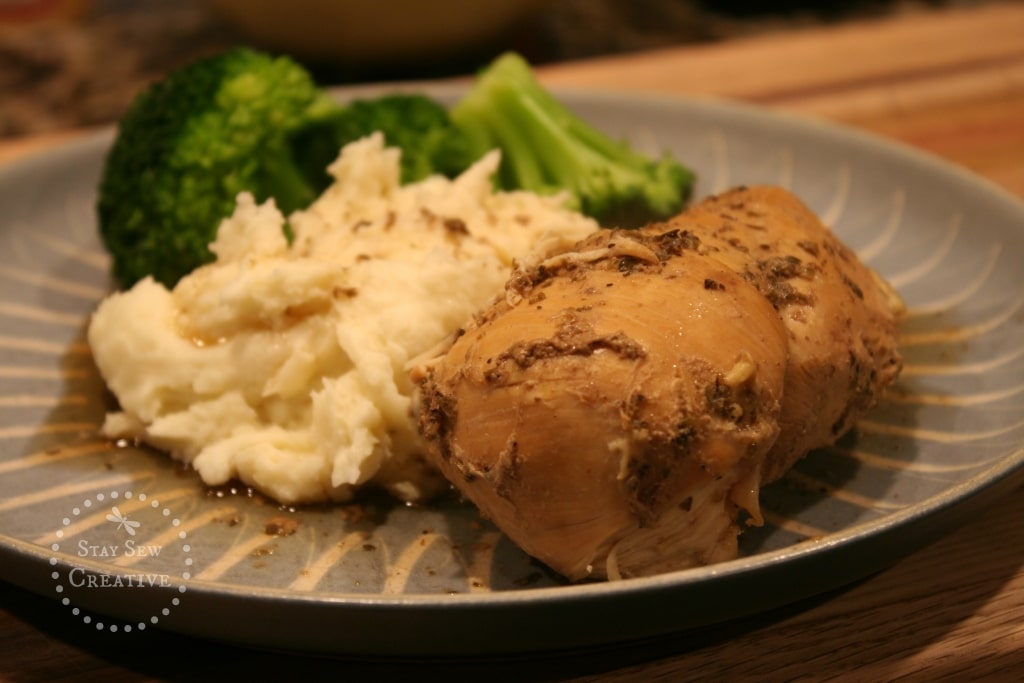 I really wanted to like this Slow Cooker Beer Chicken. I found the recipe on Pinterest. I think there's hope, though. This is the type of recipe that you can play around with and tweak it to your liking.
Here it is:
Slow Cooker Beer Chicken
2 lbs skinless, boneless Chicken Breasts (about 8)

1 can/bottle of your favorite beer. (Original recipe used Guinness, as did I)

1 tsp salt

1 tsp pepper

1/2 tsp garlic powder

1 tbsp dried oregano
Place all ingredients in a slow cooker and cook on low for 4-5 hours or on high for 6-8 hours.
My Thoughts
I would try this again. For this recipe, I only used 4 chicken breasts, maybe I'd use the amount that is called for. I'd use a spice other than oregano. Maybe there was too much? I would also put some veggies into the slow cooker to get something along the lines of a stew. Some carrots, onions and potatoes might work very well.
Have you made any recipes lately that didn't measure up?
#FromBookToTable
Check Out These Other Posts