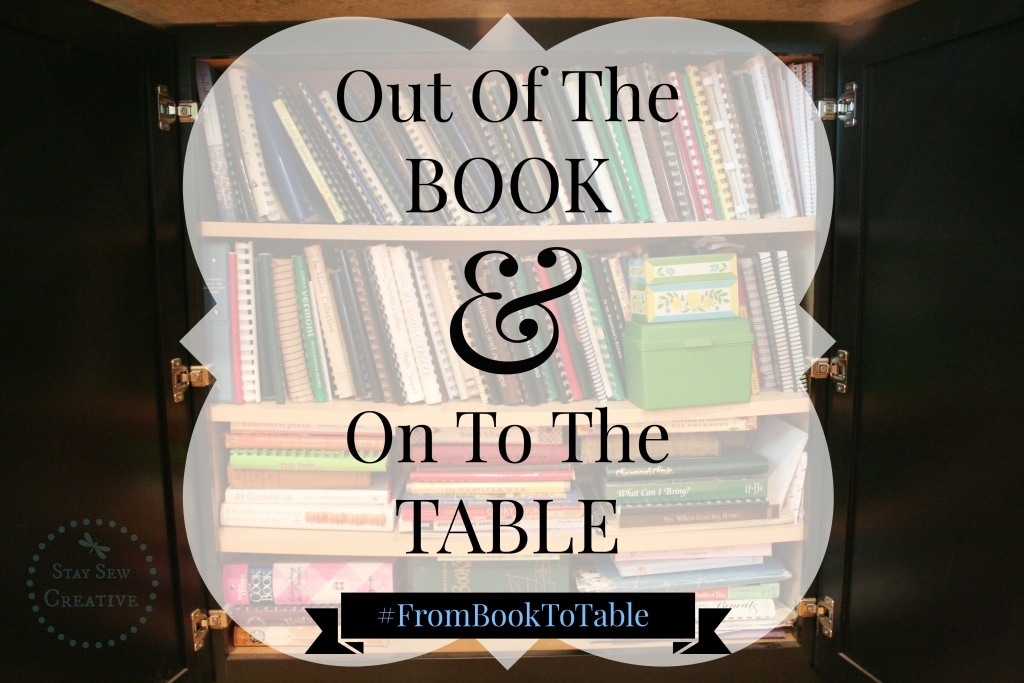 I've managed to keep up with my vow to become less of a recipe hoarder and more of a recipe maker. In my post back in November, I wrote about how I am very good at collecting recipes, but not so good at making new ones. I do love trying new recipes, but it's so easy to just fall into a routine and stick with the old standbys. I'm also terrible at taking pictures of the meals I've made. What usually happens is that the food is done and we're all hungry, so I get it on the table and we sit down to eat. There's no time for picture taking. So, instead you'll have to use your imagination, or go visit the folks that originally posted the recipes. I'll try to be better about documenting!
The first one up is this amazing One Pot Burrito Bowl from I Heart Nap Time. It was sooo good, easy to make and really quick. I left out the red bell pepper because I didn't have any on hand. It was also great because you make it in one pot. I have added this one to my list of recipes to make again.
The next new recipe that I tried was Rosemary and Garlic Roasted Pork Loin from Steele House Kitchen. This one was really good too. I've actually made this one twice so far. It's simple and very easy to do. The pork loin comes out of the oven loaded with flavor. This one is on my list of "keeper" recipes, too.
Finally, for New Year's Eve, I decided I needed to eat some black eyed peas for good luck in the coming year. I chose to make Black-Eyed Pea Dip from Skinnytaste.com. This one was delicious too! The flavors were so fresh tasting and I felt like I was eating something healthy for me. I stuck to the recipe and used tortilla chips to scoop it up with. This would be good to serve at a cookout, too.
So, those are the new-to-me recipes that I've made since my original post. I'd like to keep going with this and see what happens with it. Have you dug into your recipe stash and come out with any winners lately?
#FromBookToTable