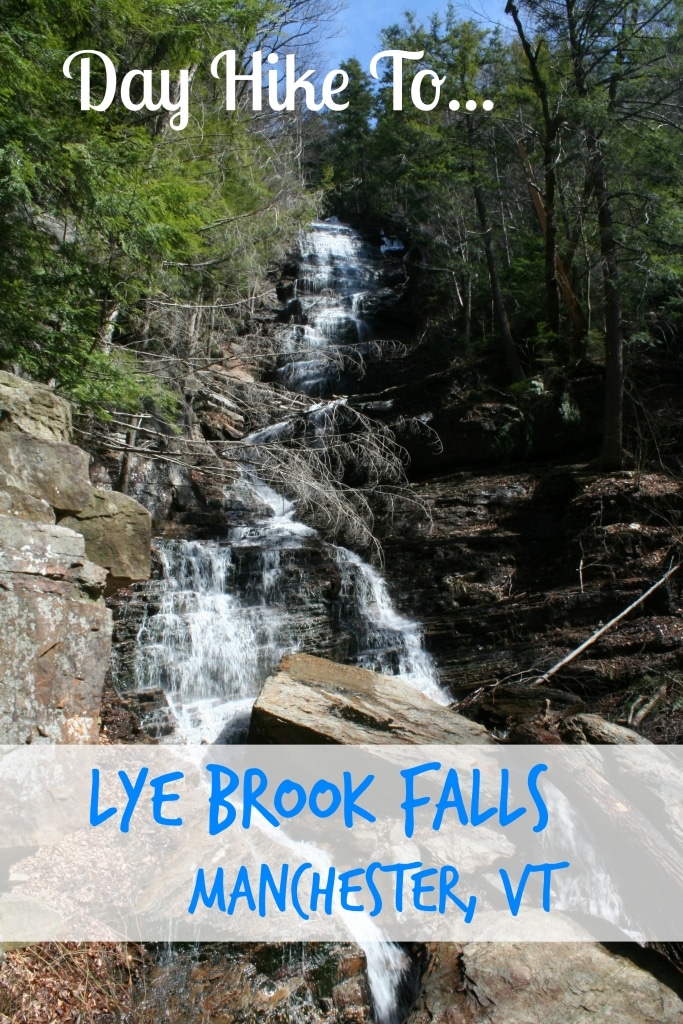 Lye Brook Falls – Manchester, VT
On a recent April day we took a day hike to Lye Brook Falls in Manchester, VT. It was a gorgeous, sunny day in the mid sixties, with very few bugs and no leaves on the trees yet. Hiking this way gave me a new perspective; I was able to see through the trees to sights I wouldn't have otherwise seen.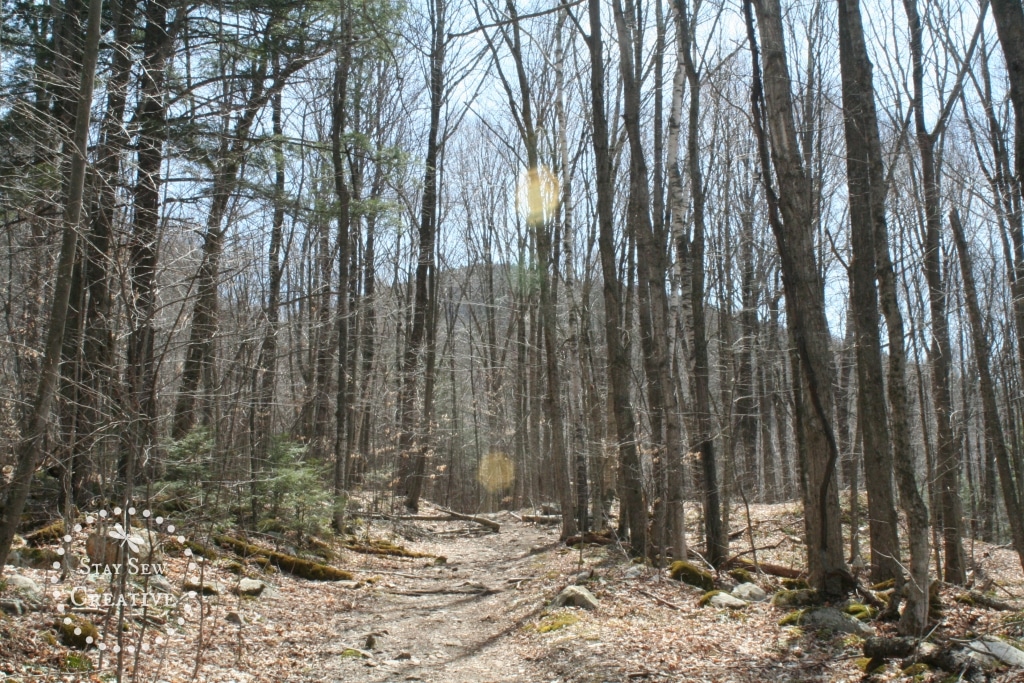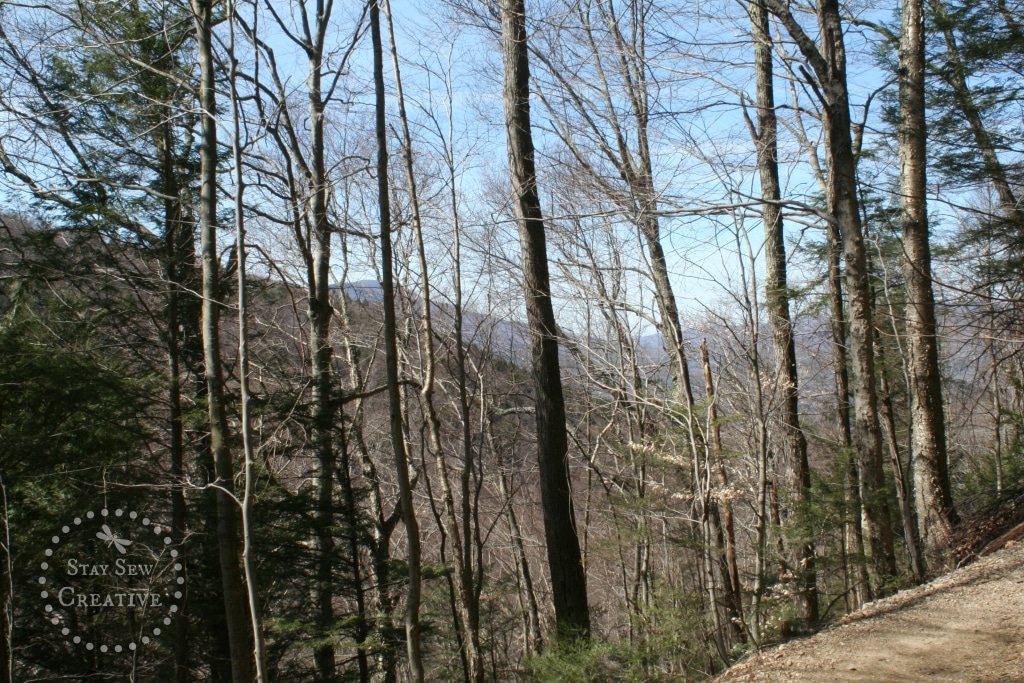 I was concerned because we got a late start, but I needn't have worried. I think it worked to our advantage, actually. As we were hiking toward the falls, there were a lot of people hiking out. I think we missed out on a lot of crowds.
The Trail
From the parking lot it was about a 2.3 mile hike to the falls.
There's a place to sign in and out.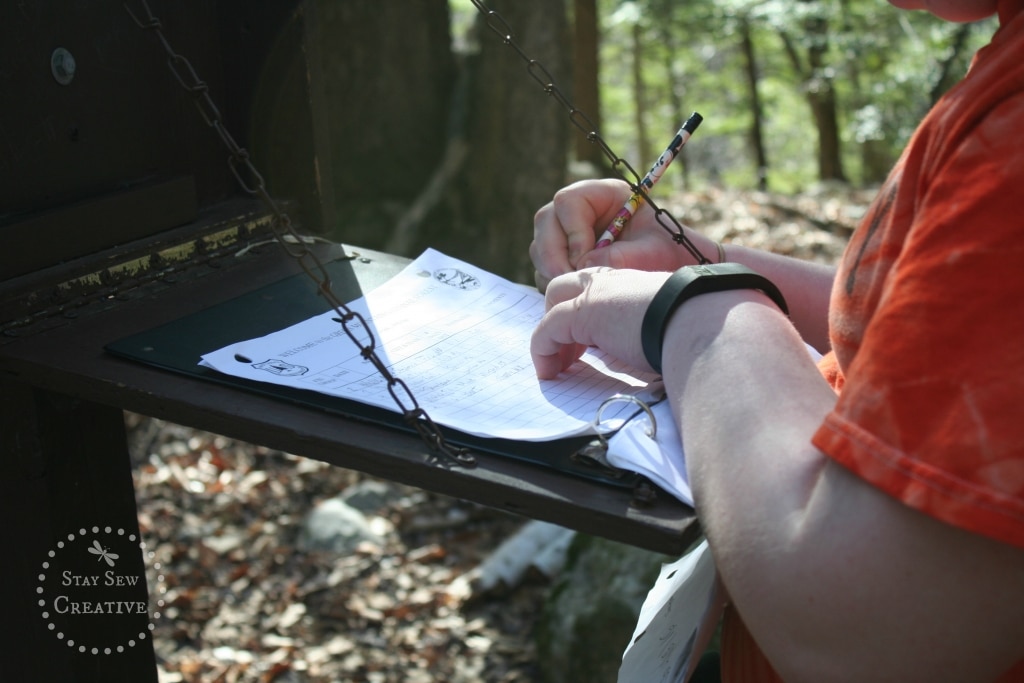 The trail is marked with blue blazes, but honestly, we didn't see many. The trail is well defined, though, and on the Saturday that we went, there were a lot of people out enjoying the trail.
The trail is varied in terrain. Parts are wide and flat, and other parts are narrow and rocky.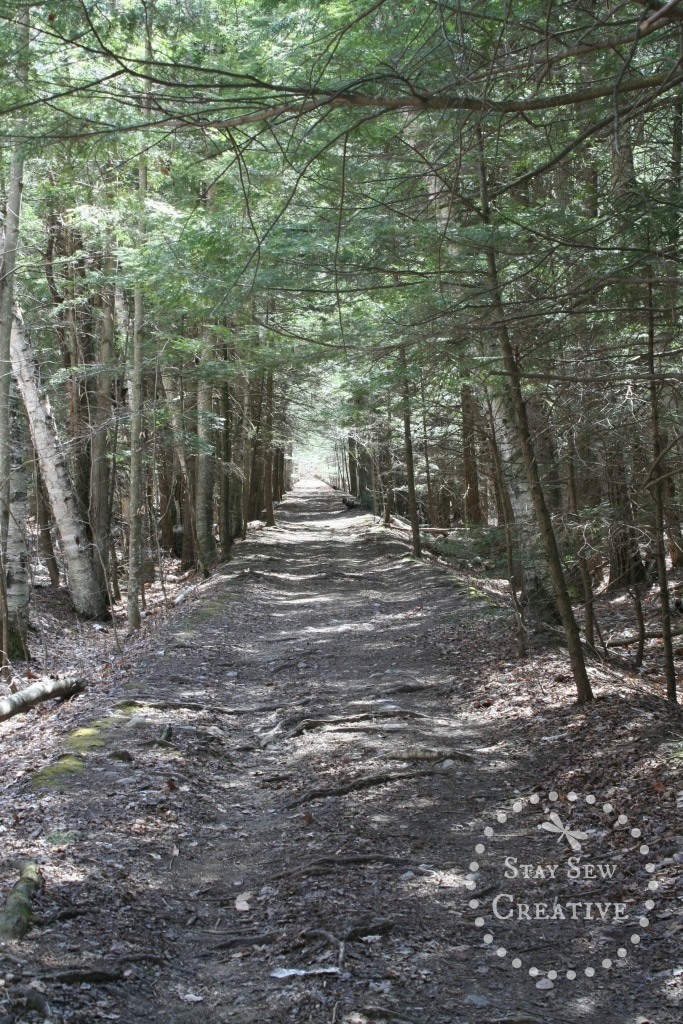 There are some steeper sections; just take your time.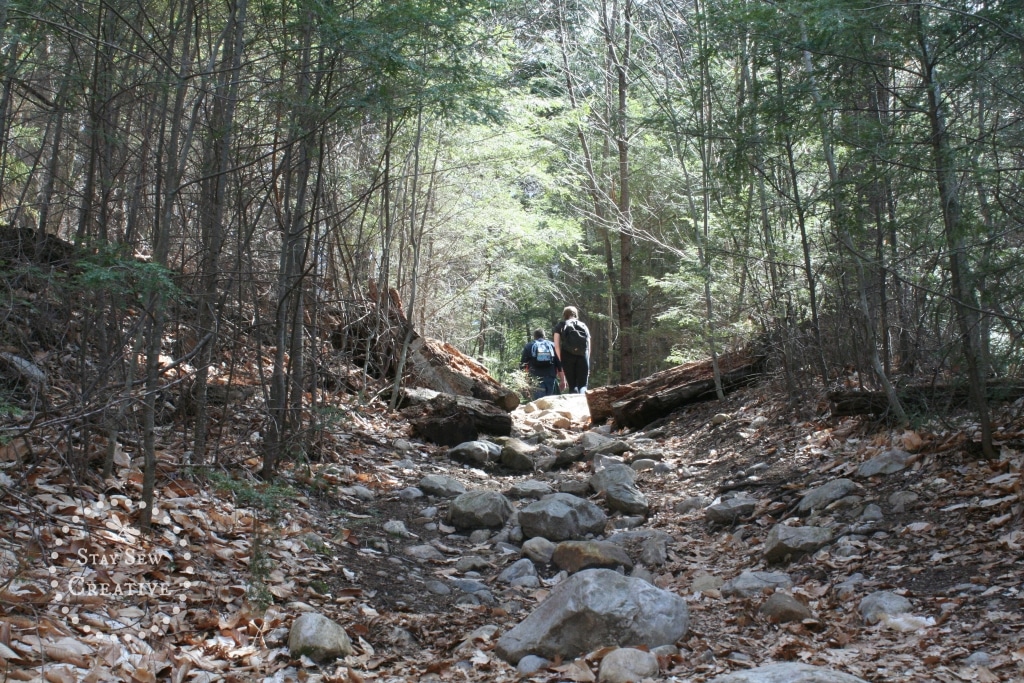 There were also a couple of stream crossings.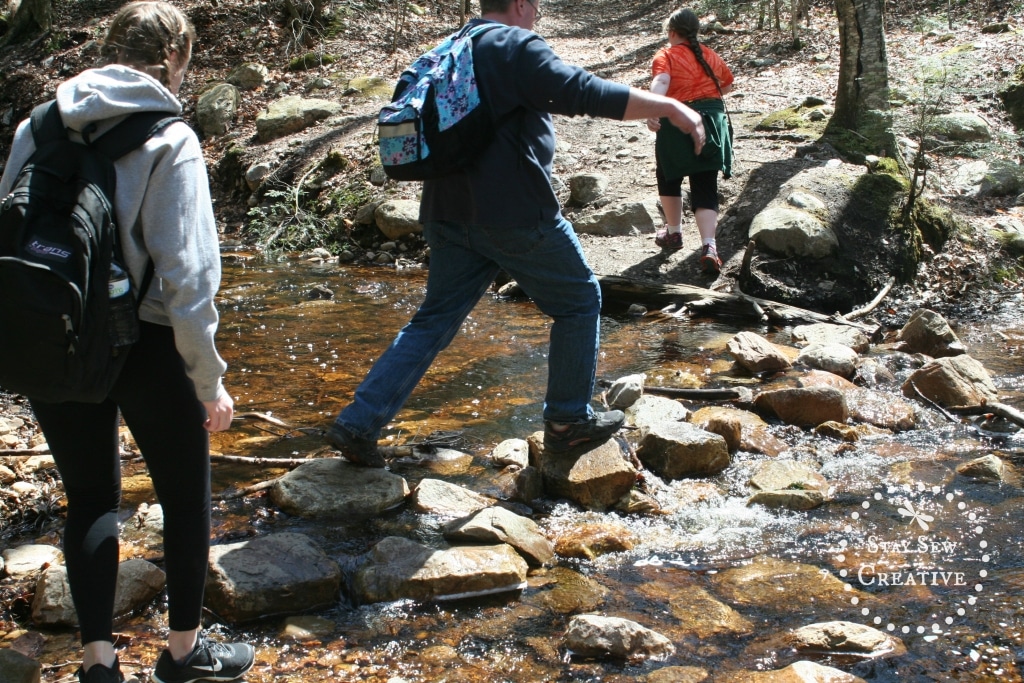 Go prepared with good footwear, snacks and water. It took us about three hours round trip and that was with us stopping to take pictures and to have some snacks at the falls.
Nature Is Amazing!
Lye Brook Falls is amazing! It was so high up and steep.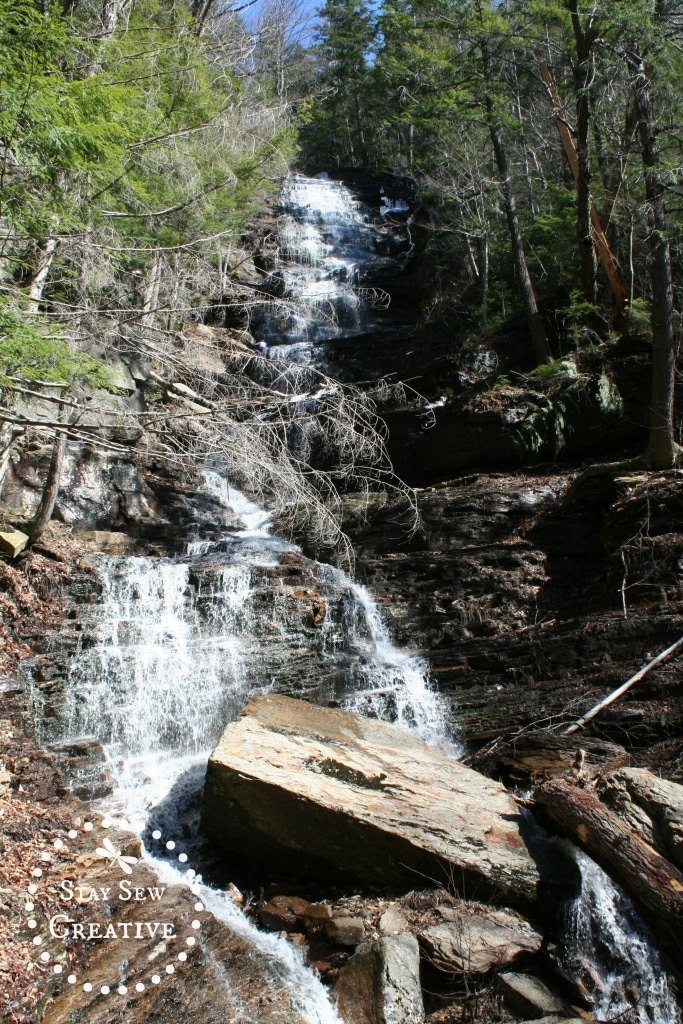 The pictures do no justice and don't really give you a good perspective as to their height. They are 125 feet tall, one of the highest in Vermont. To give you some perspective, the following picture shows a couple of people next to the falls.
The hike was totally worth it! If you're in the Manchester area and are looking for a nice hike with a beautiful reward at the end, then consider hiking to Lye Brook Falls. We had a blast.
Getting There
From route 7a in Manchester, turn east on Depot St. which is also routes 11/30. Drive for about 1/2 mile, then turn right onto Richville Rd. At the post office, turn left onto East Manchester Rd. and cross beneath the underpass for Rt. 7. After the underpass, turn right onto Glen Rd, then bear right onto the Lye Brook access Rd.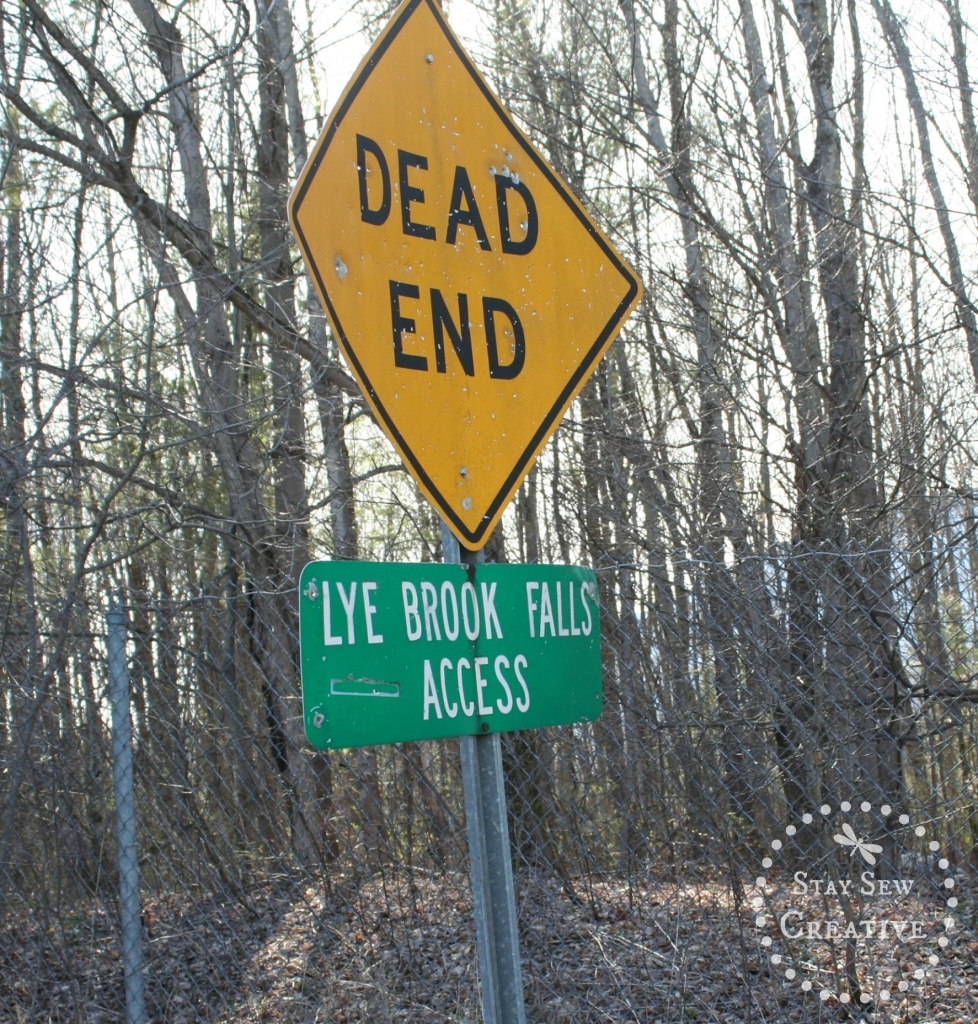 Go to the end and park. You'll find signs directing you to the trail.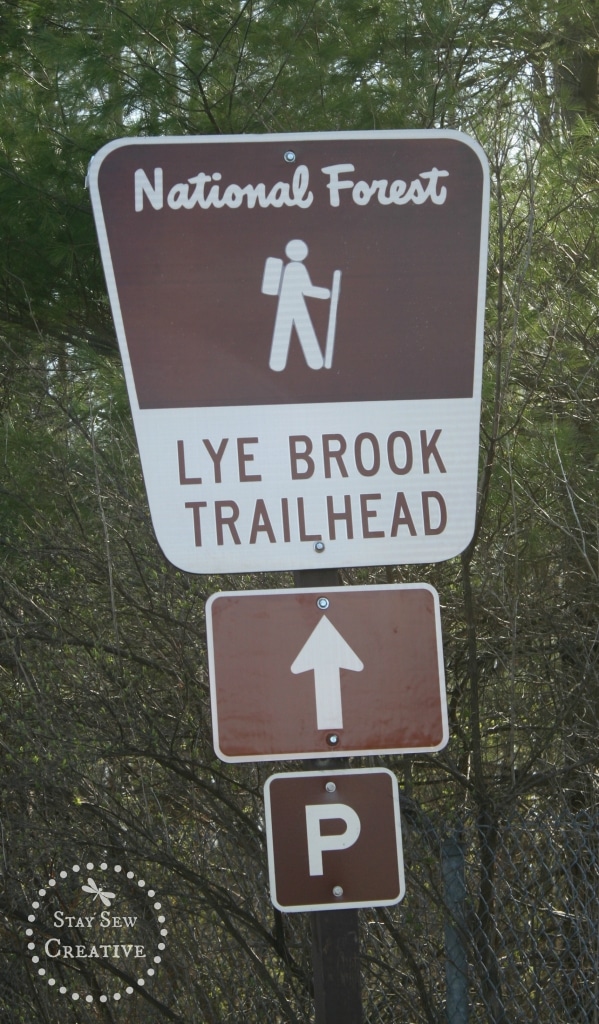 More Info
For more info, visit the Forest Service website.